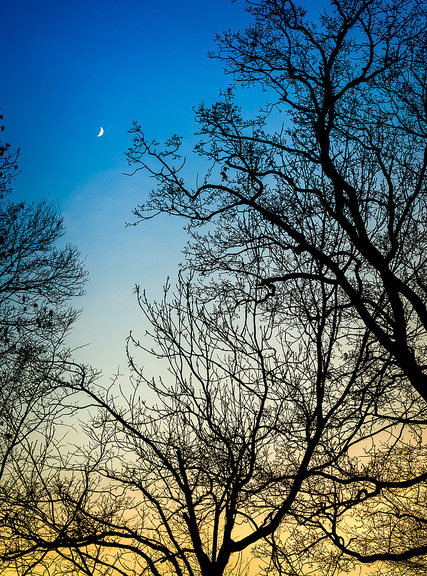 In the news
"Bidding Farewell in Song"
Ann Arbor Observer ~ READ
"Threshold Choir Sings to People on Their Deathbed"
Michigan Radio ~ LISTEN
"Comfort to the Dying"
San Francisco's KQED News ~ WATCH
what we do
The Threshold Singers honor the ancient tradition of women singing at the bedsides of people who are struggling, some with living, some with dying. The voice, as the original human instrument, is a true and gracious vehicle for compassion and comfort. When invited – and without charge – we visit in small groups, welcoming families and caregivers to join us in song or simply to be quietly present.
family members say...
"Your voices and tender love continue to be like the sweet jewel of mother's love, a balm in a rocky and challenging time. Thank you, all of you. The work you do is mighty."
doctors and hospice staff say...
"I have to tell you how incredible it was to see the choir yesterday. I have been deeply affected by the experience."
"I was fortunate to witness L. at work with three of my patients. Her affect on all three of them was moving and very apparent."
"On behalf of my patients and the staff, I would like to thank the Threshold Choir for inspiring us and brightening our day."
"The first patient I visited after T.'s visit told me she was an angel."
Join Us for "A Gift of Song"
Sunday, March 25, 2018, 4:30-6pm
Sit or recline, close your eyes, and let our voices support you in meeting life's challenges. We welcome people of all ages and genders who are comfortable listening quietly or joining us in quiet singing. No charge. Experience the comfort of loving song wherever you are in life's journey.
Location: First Congregational Church, 608 E. William Street.
Please arrive before 4:30 in order to find parking and settle in.


Download flyer.